home
about us
contact us
before and after photos
commercial services
residential services
Contact
RCH

Construction
We look forward to working with you on your residential or commercial construction project needs.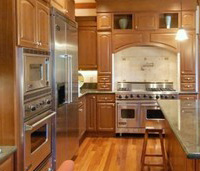 Owner: Jon Rawlins MBA
Email: jon@rch-const.com

Address:
RCH Construction
5701 Eva Way
Bakersfield , CA , 93308 US

Phone: 661-829-9598
Fax: 661 392 9874

Calling
RCH

Construction will be the best step you can make to building your ideal dreams.
Whether you have your own designs or you would like us to design your project for you..
RCH Construction
5701 Eva Way - Bakersfield, CA 93308
Phone: 661-829-9598 | Fax: 661-392-9874
© 2014 RCH Construction license # 486034

Olea Works - Web Site Design
• Custom Homes • Remodeling • Commercial • Construction Management • Consulting • Forensic Investigation •